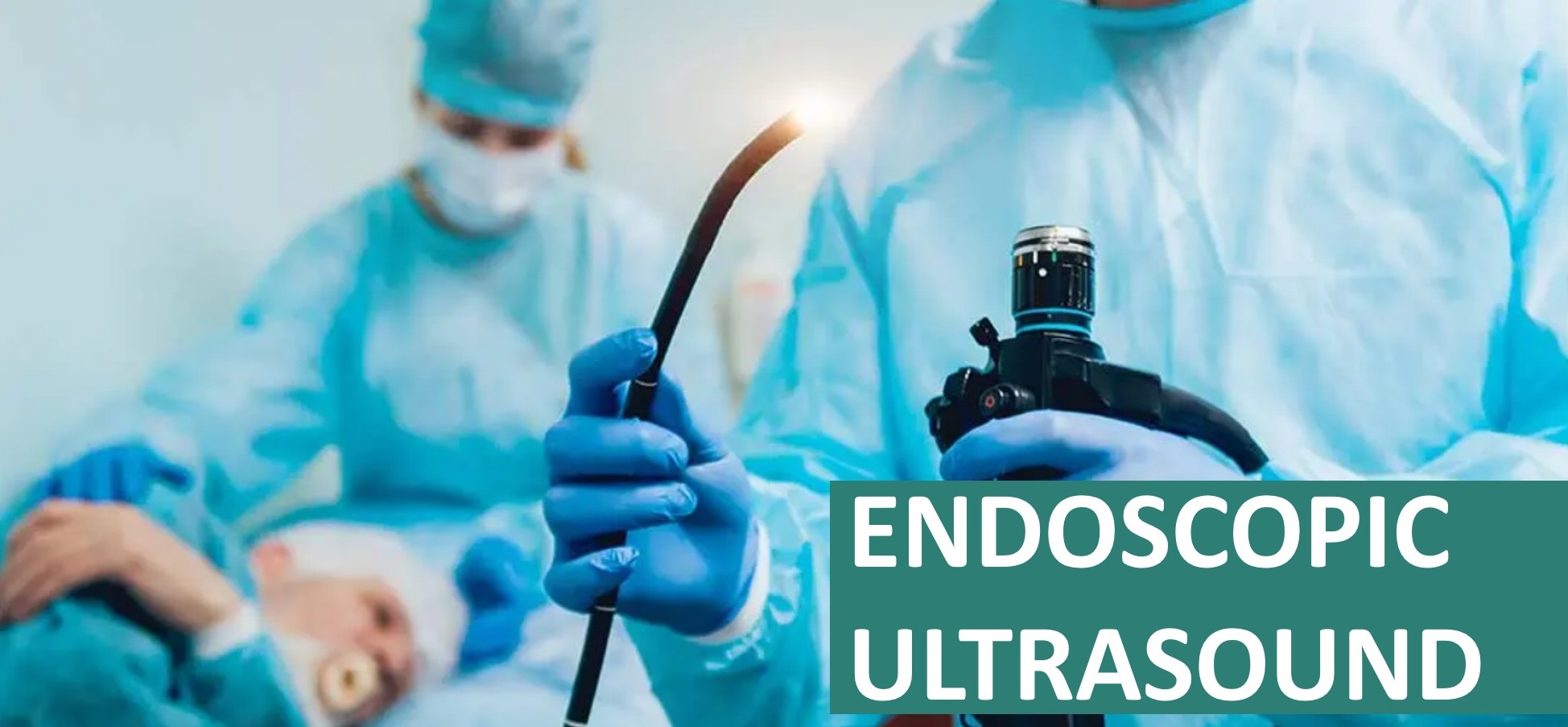 Endoscopic Ultrasound
Endoscopy is the field of medicine that examines the inside of the body to diagnose, evaluate, and treat conditions of the esophagus, stomach, and portions of the intestine.
Endoscopy department provides a one-stop approach for diagnostic and therapeutic gastrointestinal and bronchoscope procedures on an outpatient, in-house, and emergency basis.
When does your doctor order an endoscopic ultrasound?
It can help your doctor diagnose causes of abdominal pain or abnormal weight loss. Other than detailed examination of digestive tract, stomach, colon and rectum, endoscopy may also be used for:
Diagnosing cancers in the digestive tract (may involve tissue sampling)
Evaluating pancreatic diseases
Diagnosing problems in the bile ducts and gall bladder
Characterizing lesions or bumps on the walls of the intestines
Endoscopy Ultrasound in Ahmedabad - Get Consultation
The gastroenterologist and pulmonologist are the ones who interpret the images of the scan carefully. You will be advised to fast for up to 12 hours before the procedure. You will also need to inform the doctor about any medications you're taking, including over the counter drugs and nutritional supplements, and also alert your doctor about any allergies you might have.
Dr. Bhavesh Thakkar is super-specialized in the field of gastroenterology and is one of the senior gastroenterologist in Ahmedabad. The doctor and his team put their best efforts in the pursuit of providing the best endoscopy in Ahmedabad for treating patients successfully and achieving the best results in the form of a healthy and fit patient.